Hi all,
I'm following the video tutorials on how to link a breaker to a IEC68150 relay.
The driver is functioning well:


I'm simultaneously sniffing my network traffic (the IEC61850 relay is on a separate VM) and I see MMS communication going on.
The IL1/IL2/IL3 measurements are linked to the tag in the driver: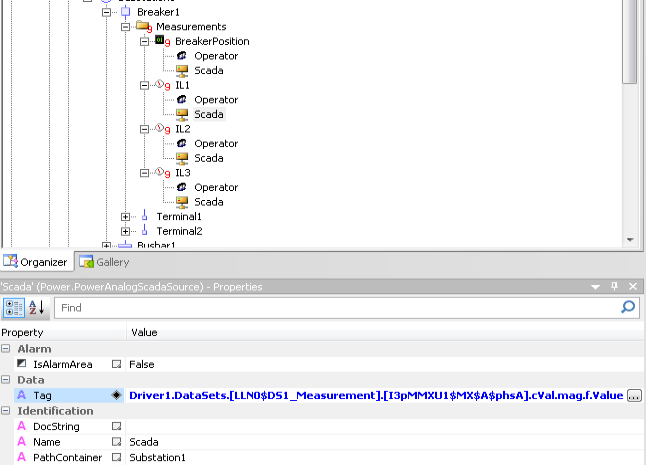 The ActiveSource of IL1/2/3 is set to '1 - stScada'
However, when I run the application none of the measurements are shown, and no MMS communication is going on in the network.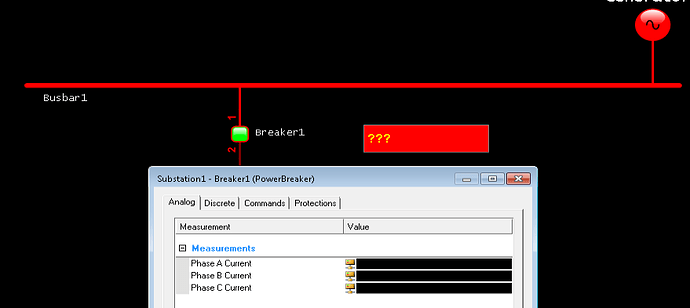 Please note that I'm using demo mode, as I am evaluating whether Elipse Power is suitable for our purposes.
Thank you in advance for your help