Hello all!
I'm having some trouble configuring Elipse E3 with MB300 driver.
I'm trying to connect my computer in MasterBus to communicate with AC450 controllers.
The thing is, when i try to config the driver an error pop-ups: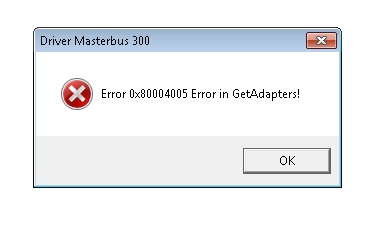 The config window opens, but i can't communicate.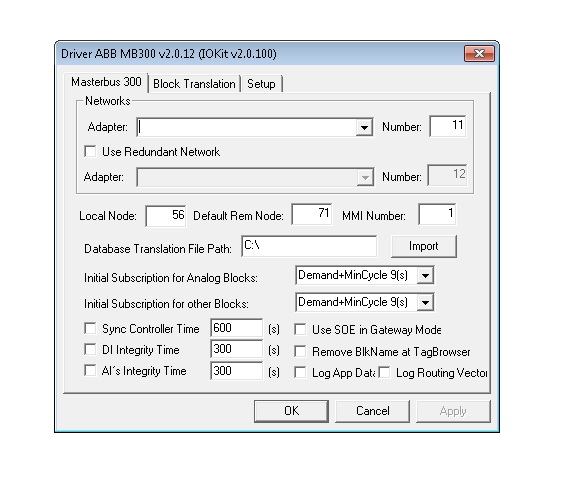 PS: This computer is able to acquire data from other Softwares, so the network config is ok, including MAC and others.
Can somebody help me? Thank you so much!!